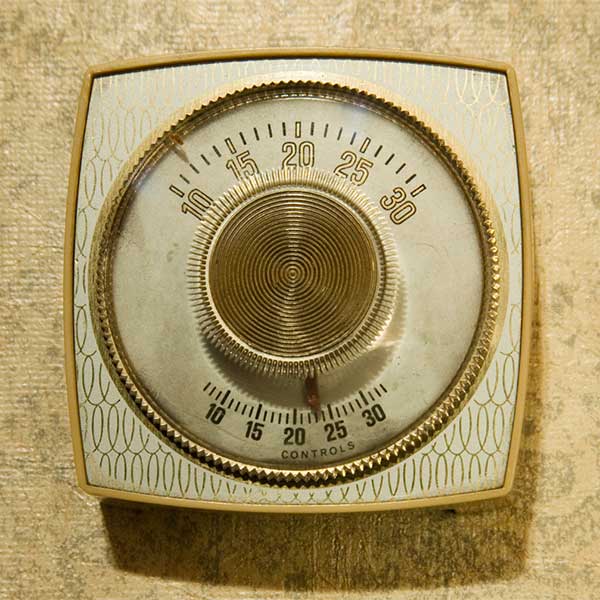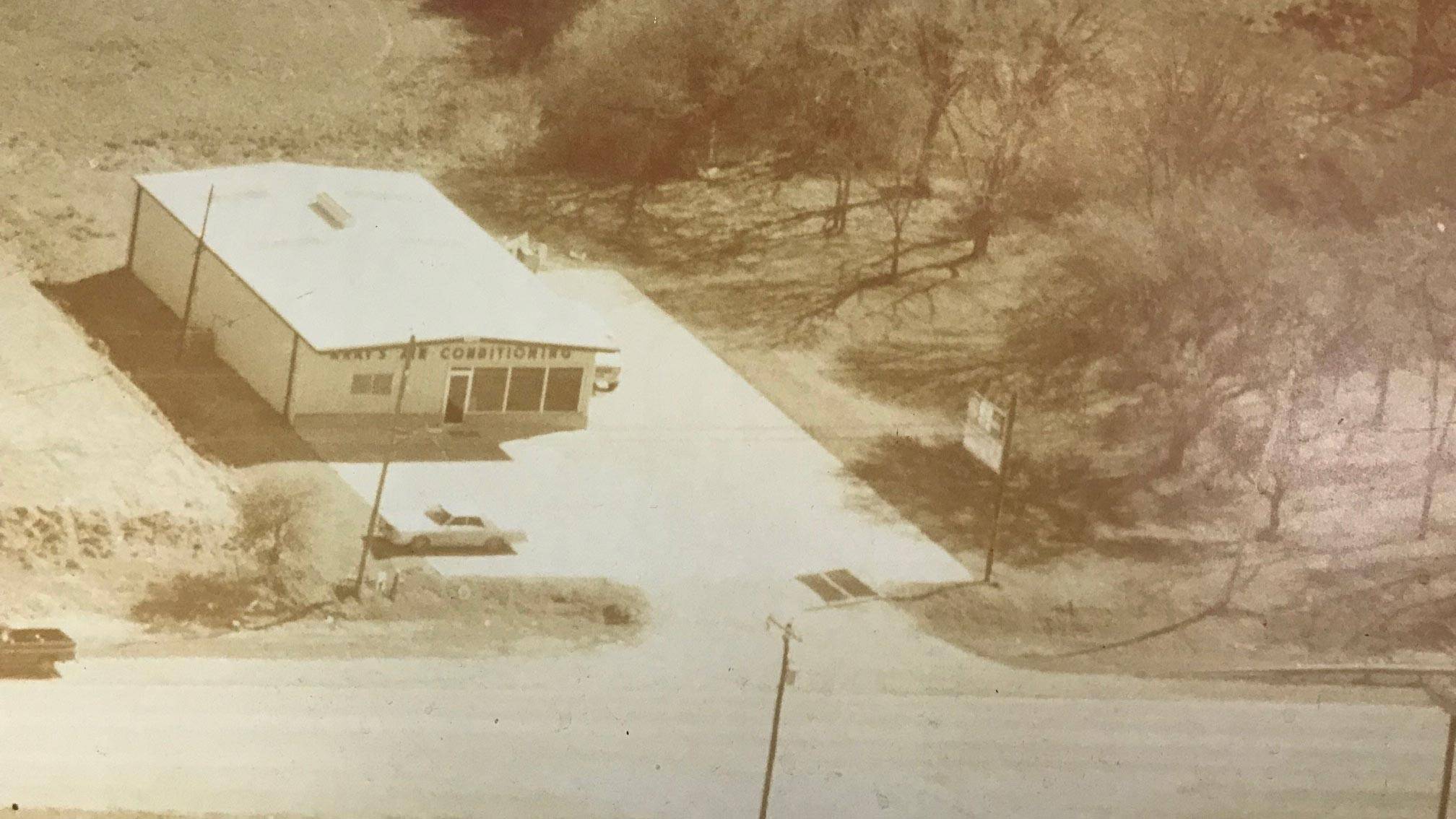 "You need a hobby", that's what a doctor told Wes Wray, engineer on years of NASA contracts. So began air conditioning and heating, service, installation and maintenance for residential and commercial customers. It didn't take long to outgrow his garage. In 1972 he incorporated his "hobby".
"Don't buy that property. It's so far outside the city that no one will find you", friends said. In 1975 he bought that very property. Wray's has served Galveston, Harris and Brazoria counties for 40 plus years in the same location.
Wray's is now in the hands of the second generation. Dean came from a commercial HVAC background. He added zone control expertise and special projects ability like cryogenics, explosion proof units, wine cooler repair & wine room design. He holds an A license from the state of Texas which means he's qualified to work on unlimited tonnage and boilers. Dean and Cheryl share Wes and Sue's dedication to quality workmanship and customer satisfaction.
Quality, integrity, and honesty are the values that have driven us. Wray's efforts have been honored by:
Better Business Bureau Gold Star Award for 12 consecutive years. We have an A+ rating
American Standard Outstanding Performance Award for 15 consecutive years
Customer Care Dealer. This was earned through continuing positive customer surveys
Talk of the Town Award
Both generations have enjoyed a reputation of professionalism. We aren't done making history so STAY TUNED!